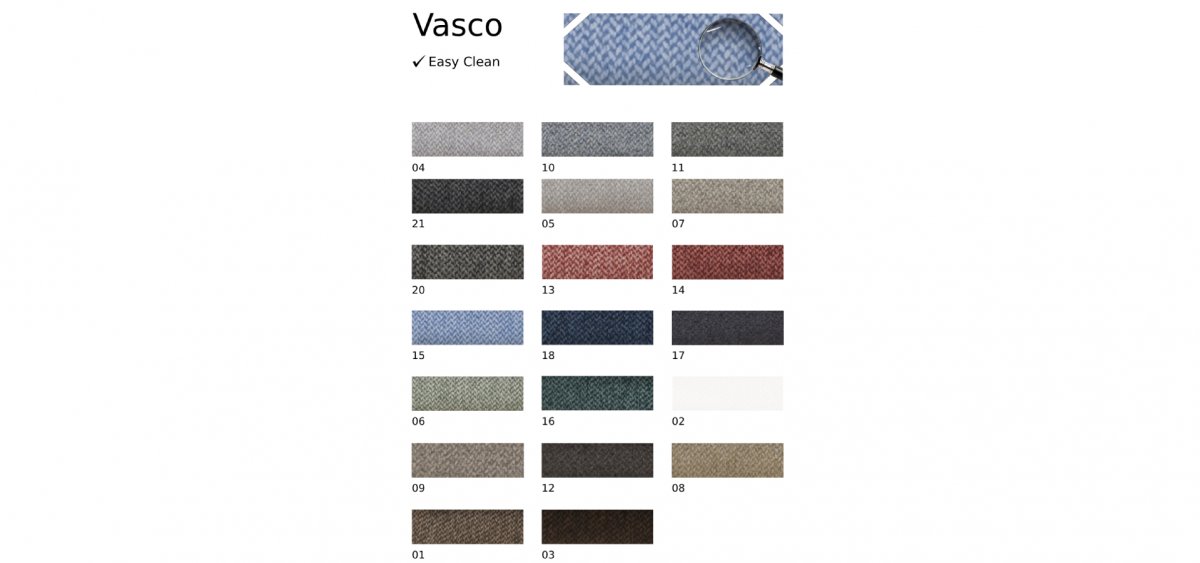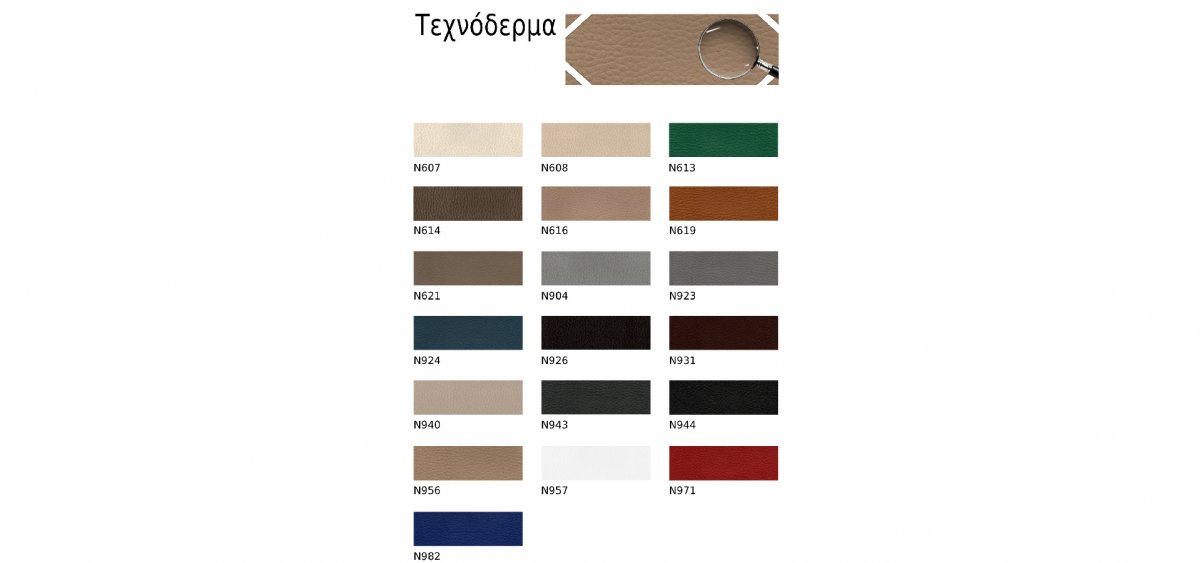 -30 %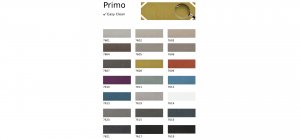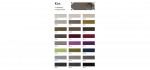 Dimensions
Dimensional convertion.
Bed
Ability to add a bed mechanism.
Two Seater Sofa Star
Two seater sofa Star, has the unique quality and modern design of Sofa.gr. Made from solid beechwood frame, for greater strength and countless hours of joy and pleasure with family and friends. Cared in each detail, this sofa, provides comfort along with the high quality of Sofa.gr. Hearkening to the needs of our clients, we offer big cushions seats and high quality materials for excellent appearance over time, just like the time of purchase.Our sofa cushions, designed with foam embracing your body, providing anatomical support while resting, even in the arms. Observe the elegance that classy pillows gives to our sofa.A delightfully comfortable and timeless sofa that you will have for a lifetime.
Sofa
Arm
Low
Back
High
Back Pillow
Anatomic
Collection
Exclusive
Cushion
6000 foam
Fabric
Removable from pillows
Frame
Solid beechwood & plywood
Style
Classic
Two seater sofa dimensions
180X94
Free Shipping
(Over 150€ in Athens)
Payment by installments
(Over 500€)