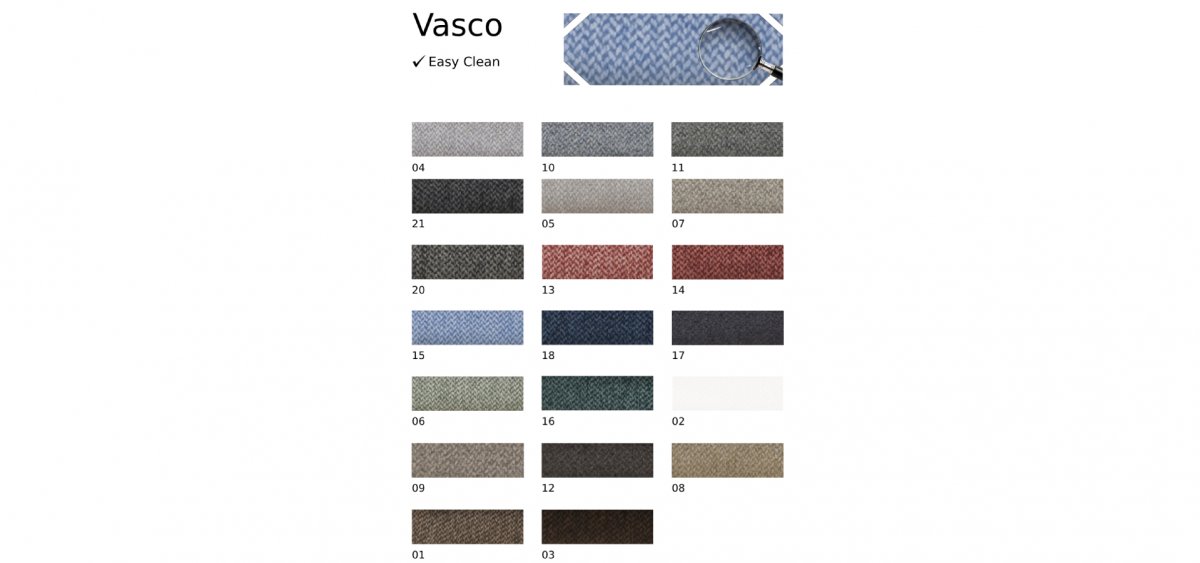 -20 %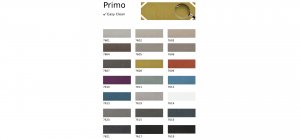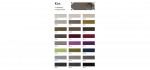 Dimensions
Dimensional convertion.
Bed
Ability to add a bed mechanism.
Sofa set Anemos
Sofa set Anemos. We love our sofas with wearable (removable) fabric and you show us that you love them too. For all the time, daily and exhaustive use buy our sofa set Anemos. The fabric is easily removable and repositionable achieving excellent fit as the time of purchase.We guarantee the sturdiness and the ultimate in comfort and functionality. A classic sofa set consisting of a two-seater and a three seater sofa that you will enjoy for a lifetime.Made of planed beechwood, backrest with fluffy pillows of polyester with latex cellular which gives stability in the filler material, even after many years of daily use. Classic pieces that can fit in a modern decoration style, with particularly impressive external seams.We provide you only the best! Our furniture is made from the best materials, first screening, with our only concern to meet your needs.Contact with us today, to discuss all possible solutions for your needs.
Sofa
Arm
Low
Back
High
Back Pillow
Comforel
Collection
Exclusive
Cushion
6000 foam
Fabric
Removable
Frame
Solid beechwood & plywood
Style
Neoclassic
Three seater sofa dimensions
230X92
Two seater sofa dimensions
180X92