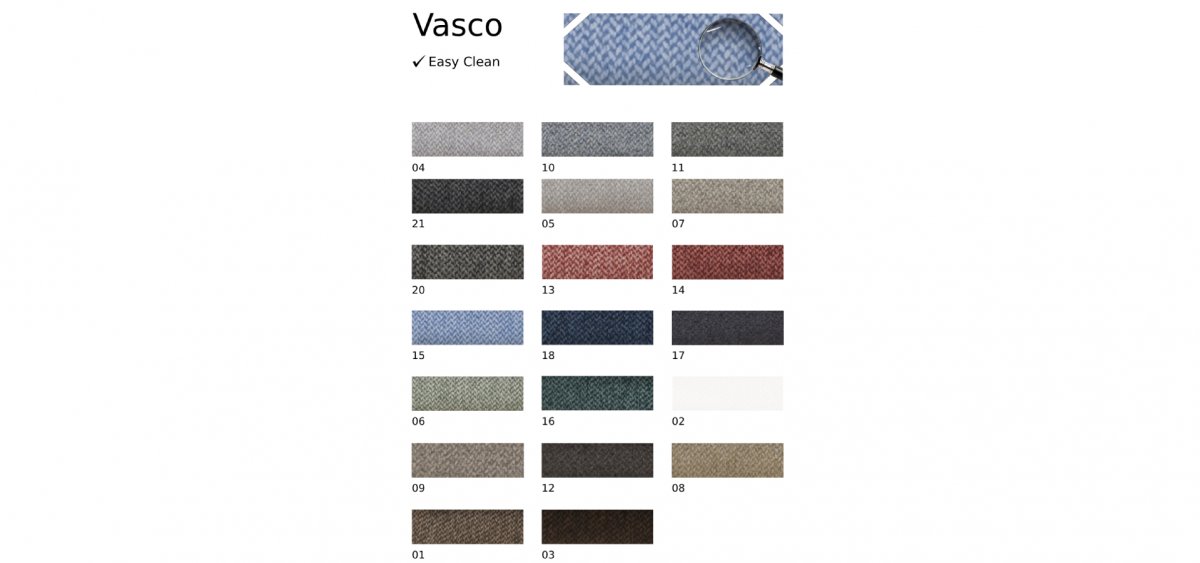 -20 %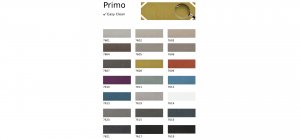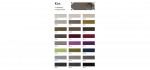 Dimensions
Dimensional convertion.
Bed
Ability to add a bed mechanism.
Sofa set Nestos
Sofa set Nestos. Aesthetically sophisticated, we suit the sloping sides of the armrests with the slope of wooden legs. Fashionable, functional and perfectly comfortable, this sofa set will beautify and facilitate your daily life. Flawless manufacture with premium materials, with beechwood frame and fluffy cushions, back and seat, for hours of enjoyment and absolute comfort. A sofa that will offer hours of joy and entertainment to the whole family. Designed to meet every need, with the certainty and functionality offered by wearable fabric, can be removed and replaced many times, always maintaining a perfect fit, as the time of its purchase. A sofa set for a lifetime!Contact us today to discuss all possible options, drop by our showroom to see all our furniture, or use our application to configure the piece that "speaks" to your heart.
Sofa
Arm
High
Back
High
Back Pillow
Comforel
Collection
Exclusive
Cushion
6000 foam
Fabric
Removable
Frame
Solid beechwood & plywood
Style
Modern
Three seater sofa dimensions
230X92
Two seater sofa dimensions
180X92
Free Shipping
(Over 150€ in Athens)
Payment by installments
(Over 500€)