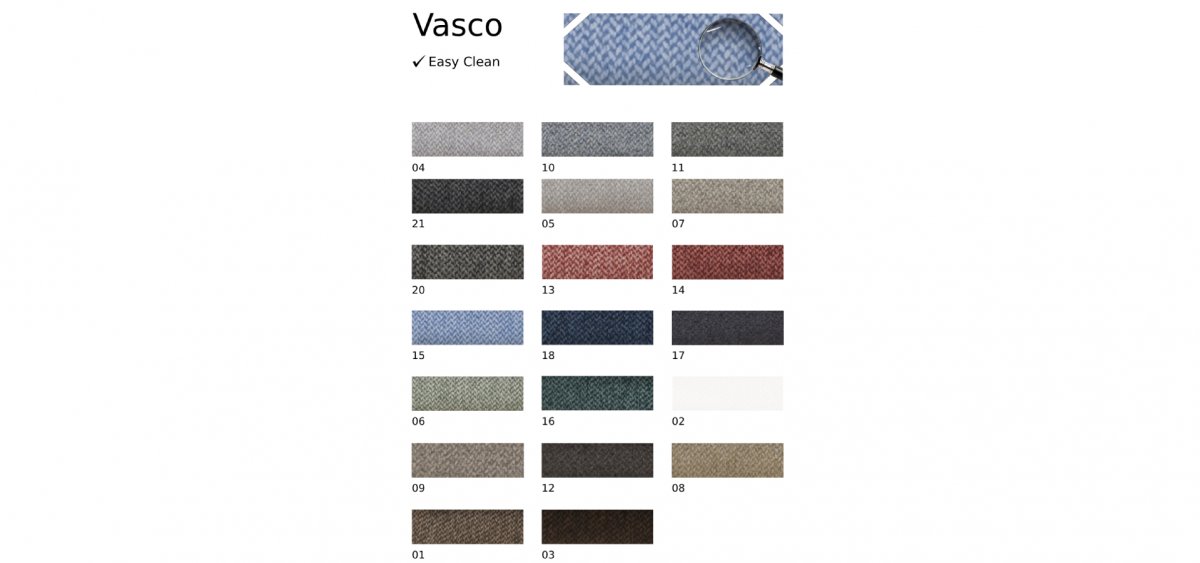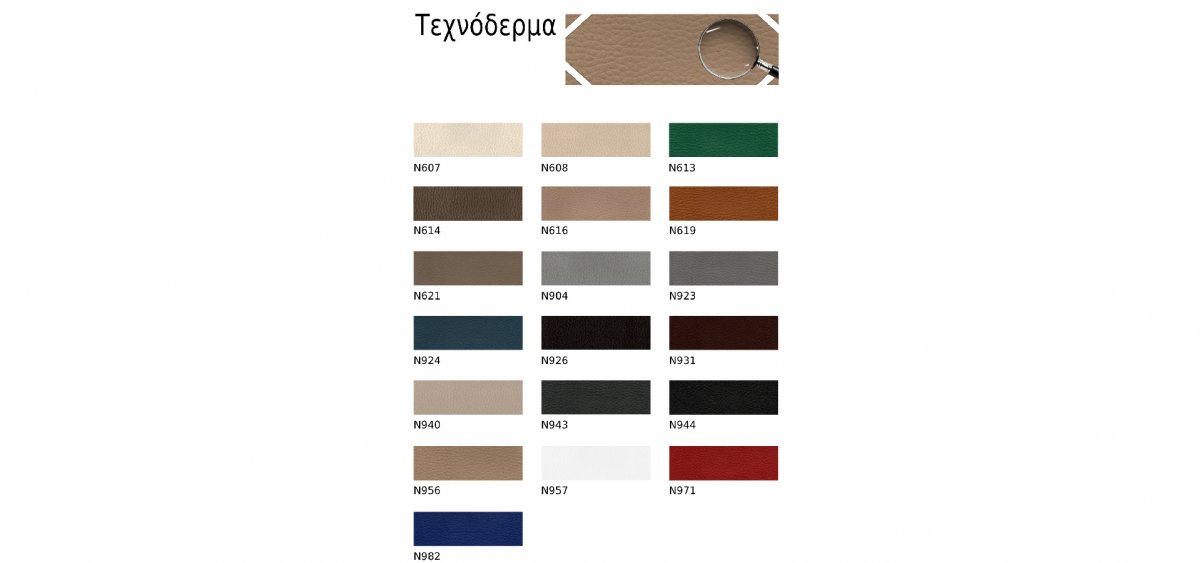 -20 %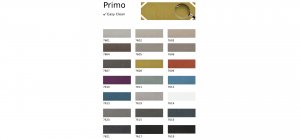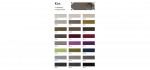 Dimensions
Dimensional convertion.
Bed
Ability to add a bed mechanism.
Corner Sofa Line
Corner sofa Line. Corner sofa, consisting of three parts, fully exploitable, as you can use the corner, which is equally enjoyable with the rest of the pieces. Designed to provide you with the ultimate in comfort, with double cushions in the back. Choosing always the best for you, we designed the main cushions with internal cellular shell, a sewing process that few manufacturers make and keeps constant the filling material so it does not move, and we filled them with synthetic feathers to maximize comfort and provide the absolute support.
Sofa
Arm
Low
Back
High
Back Pillow
Comforel
Collection
Exclusive
Corner
Polygon angle
Cushion
6000 foam
Dimension
300X230X95
Fabric
Removable from pillows
Frame
Solid beechwood & plywood
Kind
Simple
Style
Modern
Free Shipping
(Over 150€ in Athens)
Payment by installments
(Over 500€)