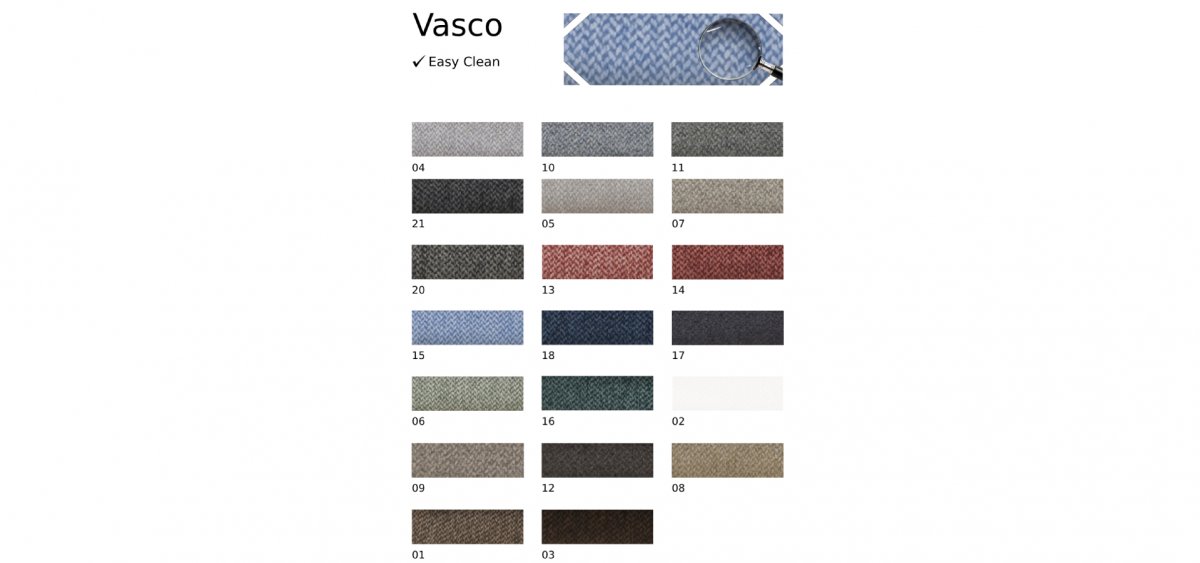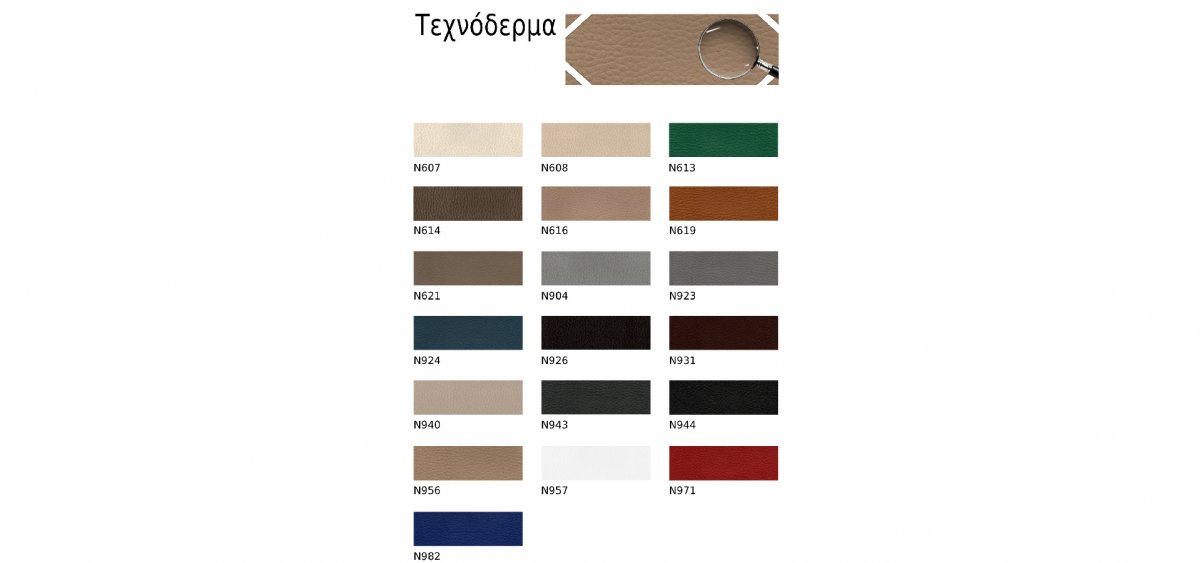 Sale 2021 -25 %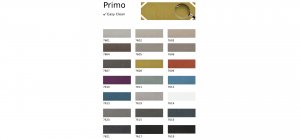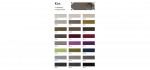 Dimensions
Dimensional convertion.
Bed
Ability to add a bed mechanism.
Bilateral Placement Ability
Possibility of a lateral positioning
Corner Sofa Retro
Sofa
Arm
Low
Back
High
Back Pillow
With mecanism
Collection
Exclusive
Corner
Vertical angle
Cushion
6000 foam & ergofoam
Dimension
320X255X110
Fabric
Removable
Frame
Solid beechwood & plywood
Kind
Simple
Style
Modern
Hurry, this offer ends in:
Free Shipping
(Over 150€ in Athens)
Payment by installments
(Over 500€)
Οι πιο χαλαρωτικές στιγμές
Μαξιλάρια πλάτης με απολαυστικές ανακλίσεις, ο καναπές θα γίνει το αγαπημένο σας σημείο
Χαρείτε τον οπως πρέπει
Στον Retro το ύφασμα είναι εύκολα αφαιρούμενο απο όλα τα σημεία του. Έτσι ζήστε με τον καναπέ σας στιγμές και ξεχάστε τους λεκέδες
Καναπέδες κατασκευασμένοι εξ' ολοκλήρου από εμάς
Οι exclusive καναπέδες μας κατασκευάζονται από μασίφ ξυλεία οξιάς Α' ποιότητας σε συνδυασμό με κόντρα πλακέ θαλάσσης που διασφαλίζουν την υψηλή ποιότητα και ανθεκτικότητα του σκελετού. Στο εσωτερικό του καθίσματος τοποθετούμε ελαστικούς ιμάντες σε πλέγμα, για επιπλέον ενίσχυση της στιβαρότητας.
- Πολυετή γραπτή εγγύηση
- Χειροποίητα έπιπλα
- Καλύτερες πρώτες ύλες
- Μοναδικά σχέδια
- Πλήρης επίγνωση των υλικών κατασκευής.
Επισκεφτείτε μας
Οι καναπέδες μας κατασκευάζονται από μασίφ ξυλεία οξιάς Α' ποιότητας σε συνδυασμό με κόντρα πλακέ θαλάσσης που διασφαλίζουν την υψηλή ποιότητα και ανθεκτικότητα του σκελετού. Στο εσωτερικό του καθίσματος τοποθετούμε ελαστικούς ιμάντες σε πλέγμα, για επιπλέον ενίσχυση της στιβαρότητας.
- Πολυετή γραπτή εγγύηση
- Χειροποίητα έπιπλα
- Καλύτερες πρώτες ύλες
- Μοναδικά σχέδια
- Πλήρης επίγνωση των υλικών κατασκευής.