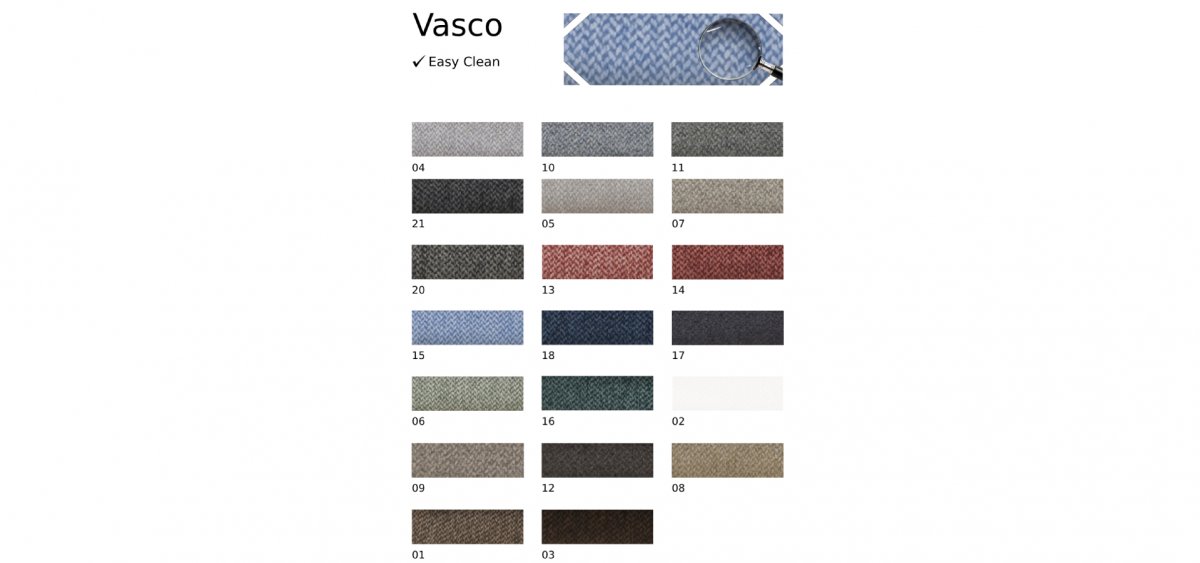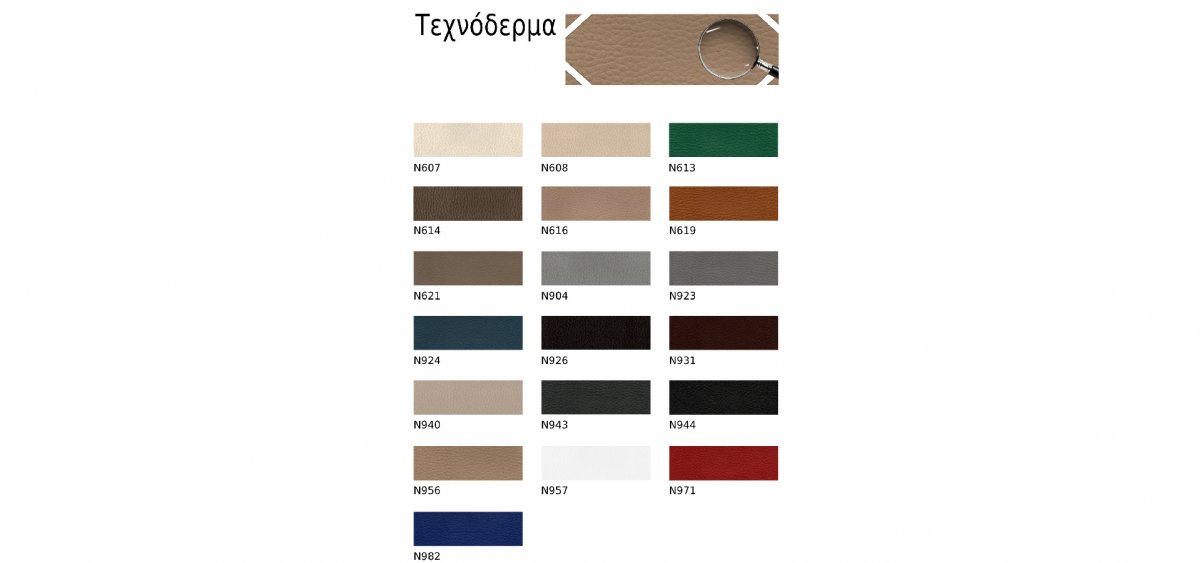 -15 %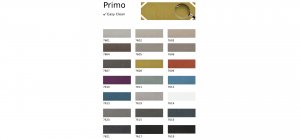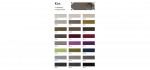 Dimensions
Dimensional convertion.
Bed
Ability to add a bed mechanism.
Two seater sofa Galini
Sofa
Arm
Low
Back
Low
Back Pillow
With genuine feather
Collection
Exclusive
Cushion
6000 foam & ergofoam
Fabric
Removable from pillows
Frame
Solid beechwood & plywood
Style
Modern
Two seater sofa dimensions
180X95
Free Shipping
(Over 150€ in Athens)
Payment by installments
(Over 500€)
Λεπτομέρια που ξεχωρίζει
Διακριτικά φιλέτα, ιδιαίτερα πόδια & απαλές καμπύλες
Μοναδικότητα
Ένα μοντέλο συνυφασμένο με την φινέτσα και την πολυτέλεια!
Καναπέδες κατασκευασμένοι εξ' ολοκλήρου από εμάς
Οι exclusive καναπέδες μας κατασκευάζονται από μασίφ ξυλεία οξιάς Α' ποιότητας σε συνδυασμό με κόντρα πλακέ θαλάσσης που διασφαλίζουν την υψηλή ποιότητα και ανθεκτικότητα του σκελετού. Στο εσωτερικό του καθίσματος τοποθετούμε ελαστικούς ιμάντες σε πλέγμα, για επιπλέον ενίσχυση της στιβαρότητας.
- Πολυετή γραπτή εγγύηση
- Χειροποίητα έπιπλα
- Καλύτερες πρώτες ύλες
- Μοναδικά σχέδια
- Πλήρης επίγνωση των υλικών κατασκευής.
Επισκεφτείτε μας
Οι καναπέδες μας κατασκευάζονται από μασίφ ξυλεία οξιάς Α' ποιότητας σε συνδυασμό με κόντρα πλακέ θαλάσσης που διασφαλίζουν την υψηλή ποιότητα και ανθεκτικότητα του σκελετού. Στο εσωτερικό του καθίσματος τοποθετούμε ελαστικούς ιμάντες σε πλέγμα, για επιπλέον ενίσχυση της στιβαρότητας.
- Πολυετή γραπτή εγγύηση
- Χειροποίητα έπιπλα
- Καλύτερες πρώτες ύλες
- Μοναδικά σχέδια
- Πλήρης επίγνωση των υλικών κατασκευής.