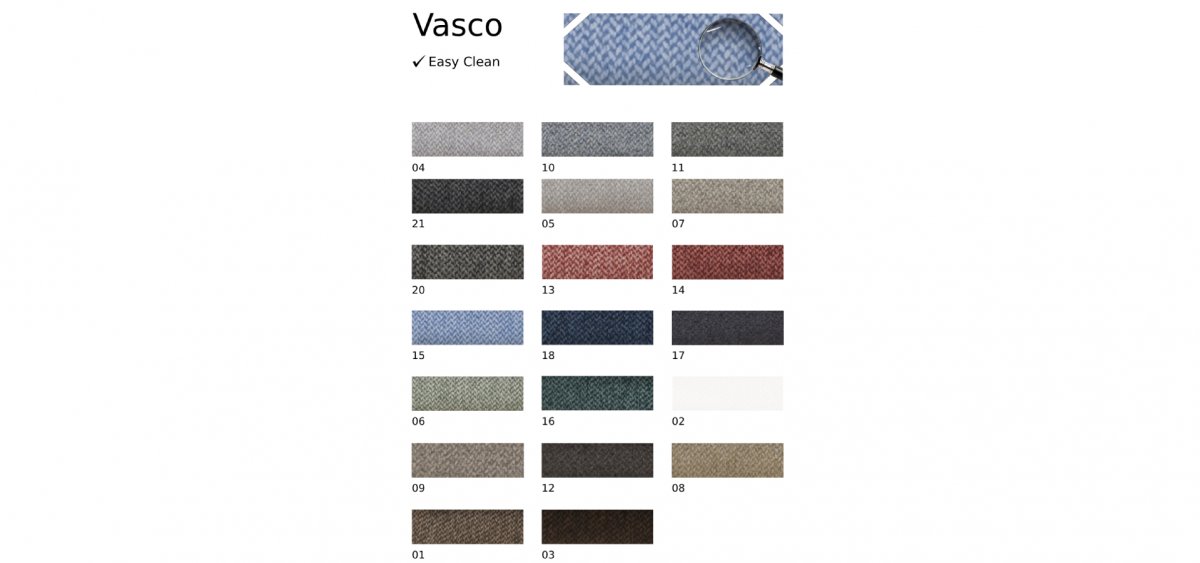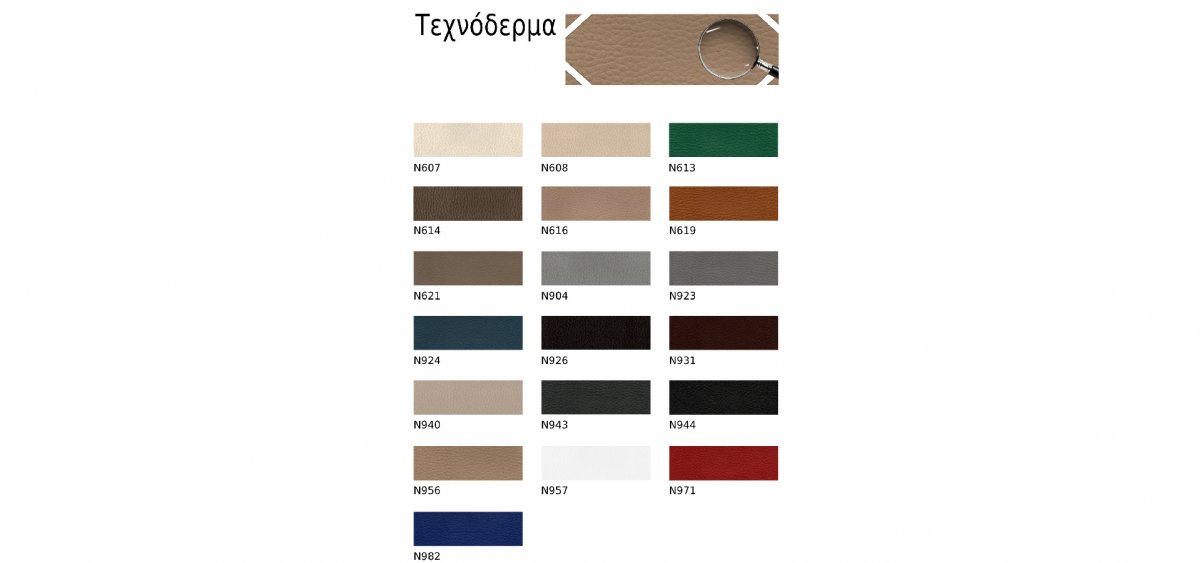 -25 %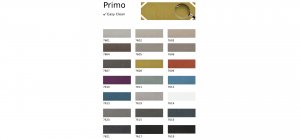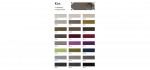 Dimensions
Dimensional convertion.
Bed
Ability to add a bed mechanism.
Bilateral Placement
​Construction with bilateral placement ability
Corner Sofa Effect
Corner sofa EffectModern sofa in a wide variety of colors, designs, bilateral placement and economical price. Is made from the best quality materials in the market and with our signature design, will satisfy the most demanding requirements. High resilient sofa from beech frame and wide feet from inox, for perfect support. Designed with daybed from one side, in part covert by the "effect" arm and fully support with the arm on the other side. Aesthetically, fluffy pillows, hug your body while the seats are especially wide, spacious and comfortable to cover all needs.
Sofa
Arm
Low
Back
Low
Back Pillow
Anatomic
Collection
Exclusive
Corner
Vertical angle
Cushion
6000 foam
Dimension
250X160X94
Fabric
Removable from pillows
Frame
Solid beechwood & plywood
Kind
Bilateral
Style
Modern
Free Shipping
(Over 150€ in Athens)
Payment by installments
(Over 500€)